Sharp Weapon: Sharp Weapon(N)
Electrified: Electrified(Y)
❤ Crystal Real-Feel Textured Tunnel Perfect Paired 12 Powerful Vibrations - This male vibrator is designed to satisfy your oral pleasure and also give you a strong vibration satisfaction. Compared with the traditional masturbator, this male masturbators has 2 powerful motors inside to give unprecedented stimulation. The internal tunnel is made of soft, smooth TPE material, Built-in special Spiral stripes, just the right friction will enhance your pleasure.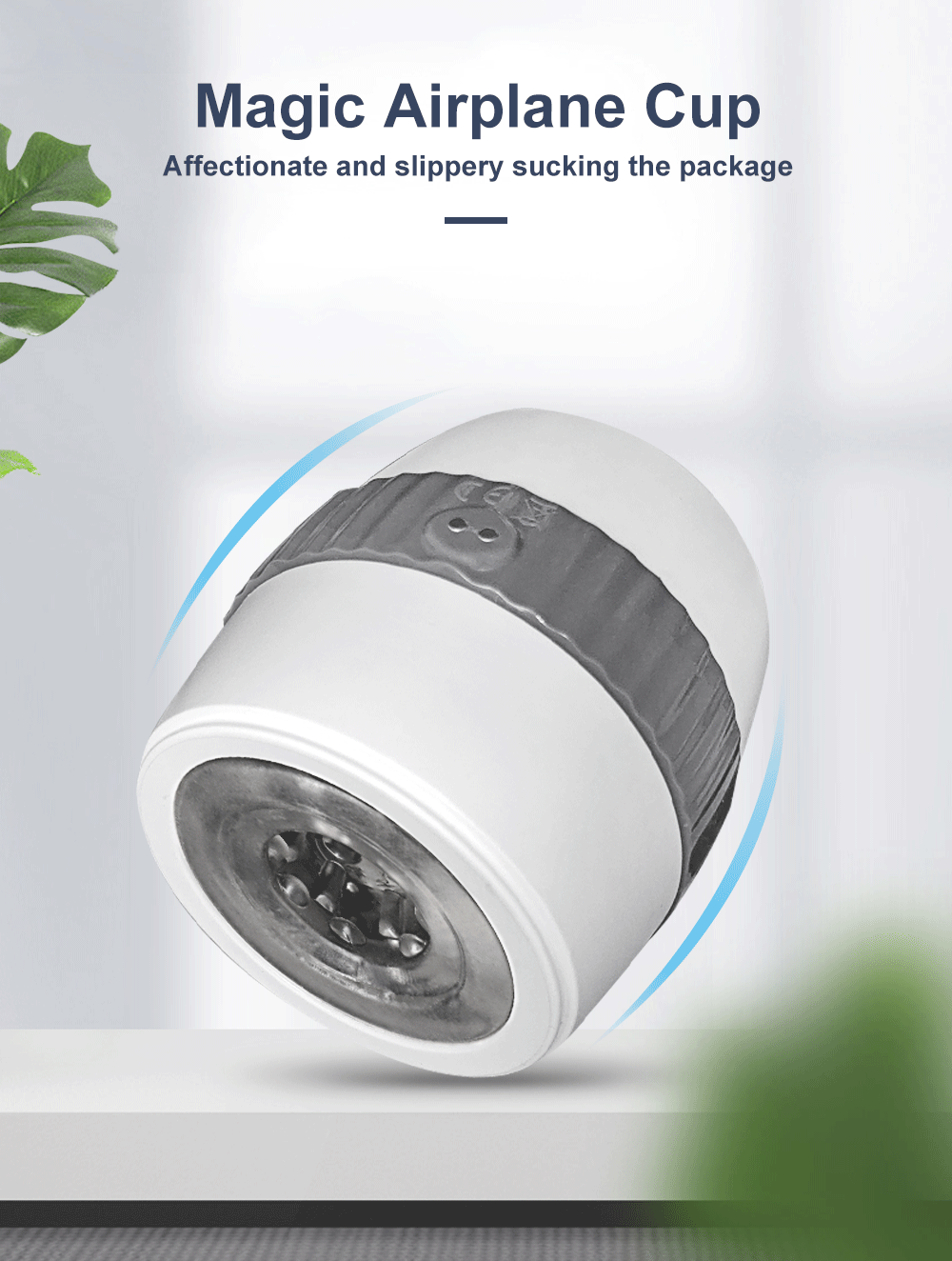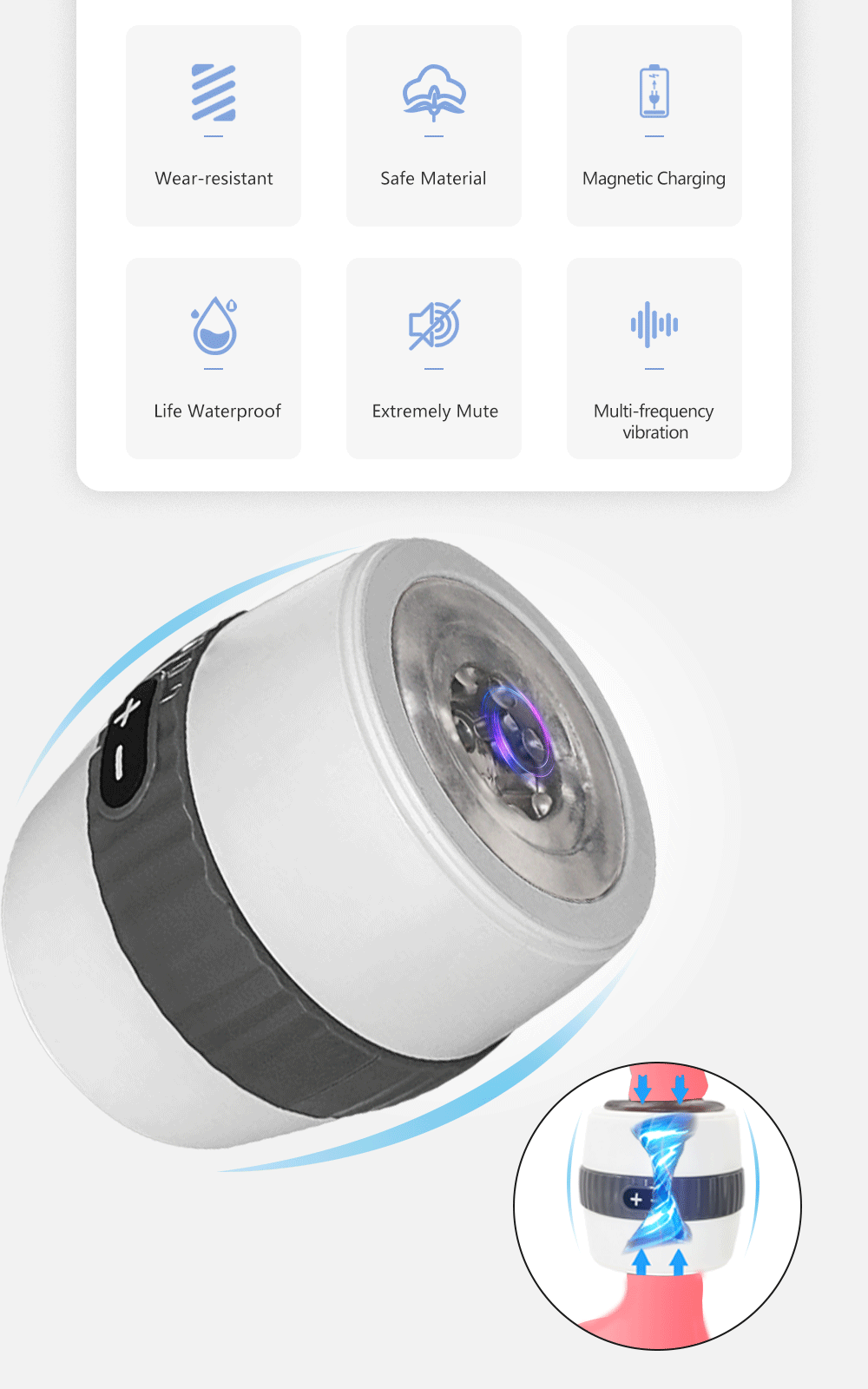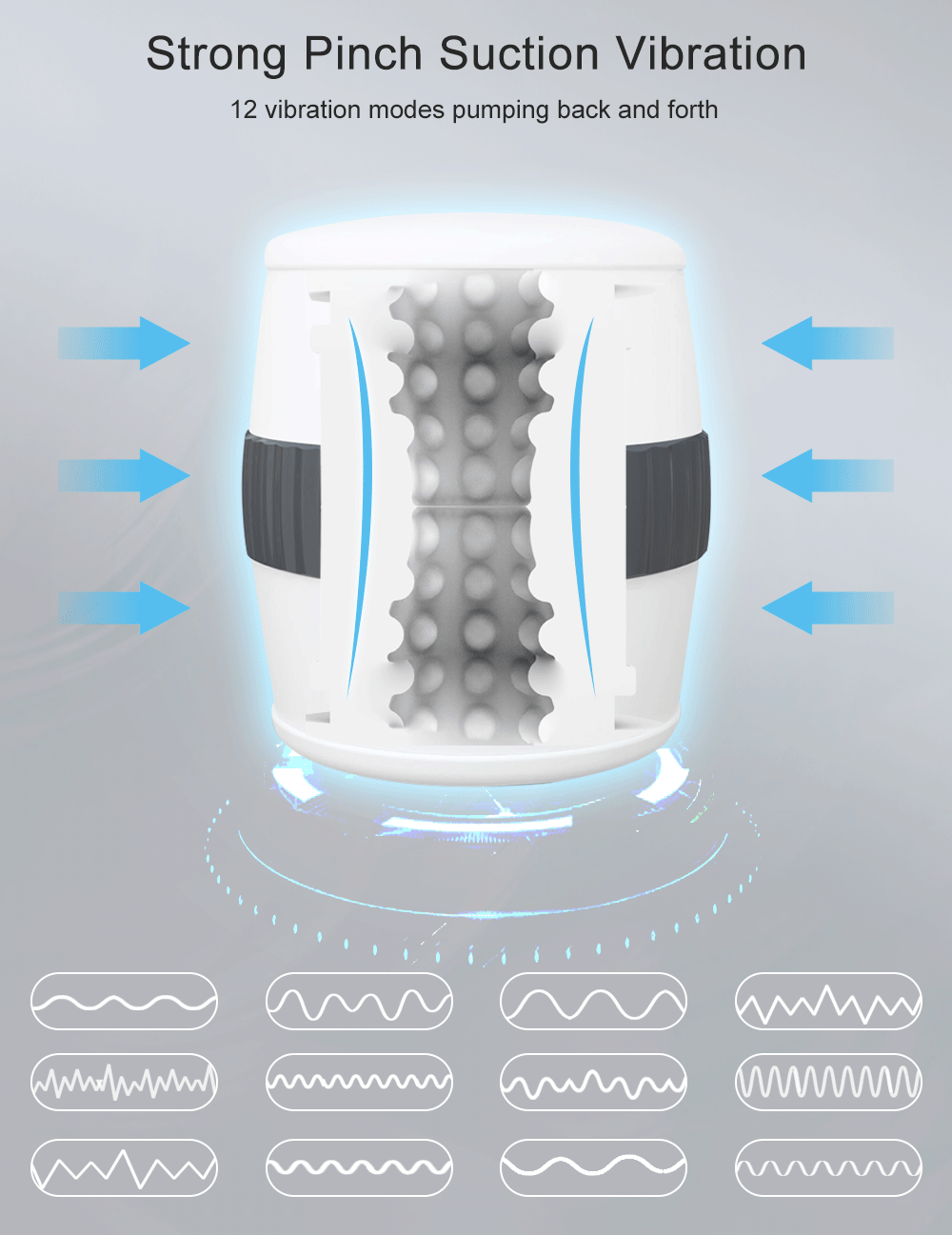 ❤ Detachable Lids at Both Ends for Versatile Pleasure- This male masturbators has a lid at both ends. Keep one lid shut for shallow stimulation, then release to replicate the effects of a deep plunge. If you remove both of the lids, you will be able to insert yourself fully. This is the best way to use if you prefer long strokes and deeper penetration. If you leave the other lid on when you insert yourself, you will be creating a vacuum which will have a completely different and tighter feeling.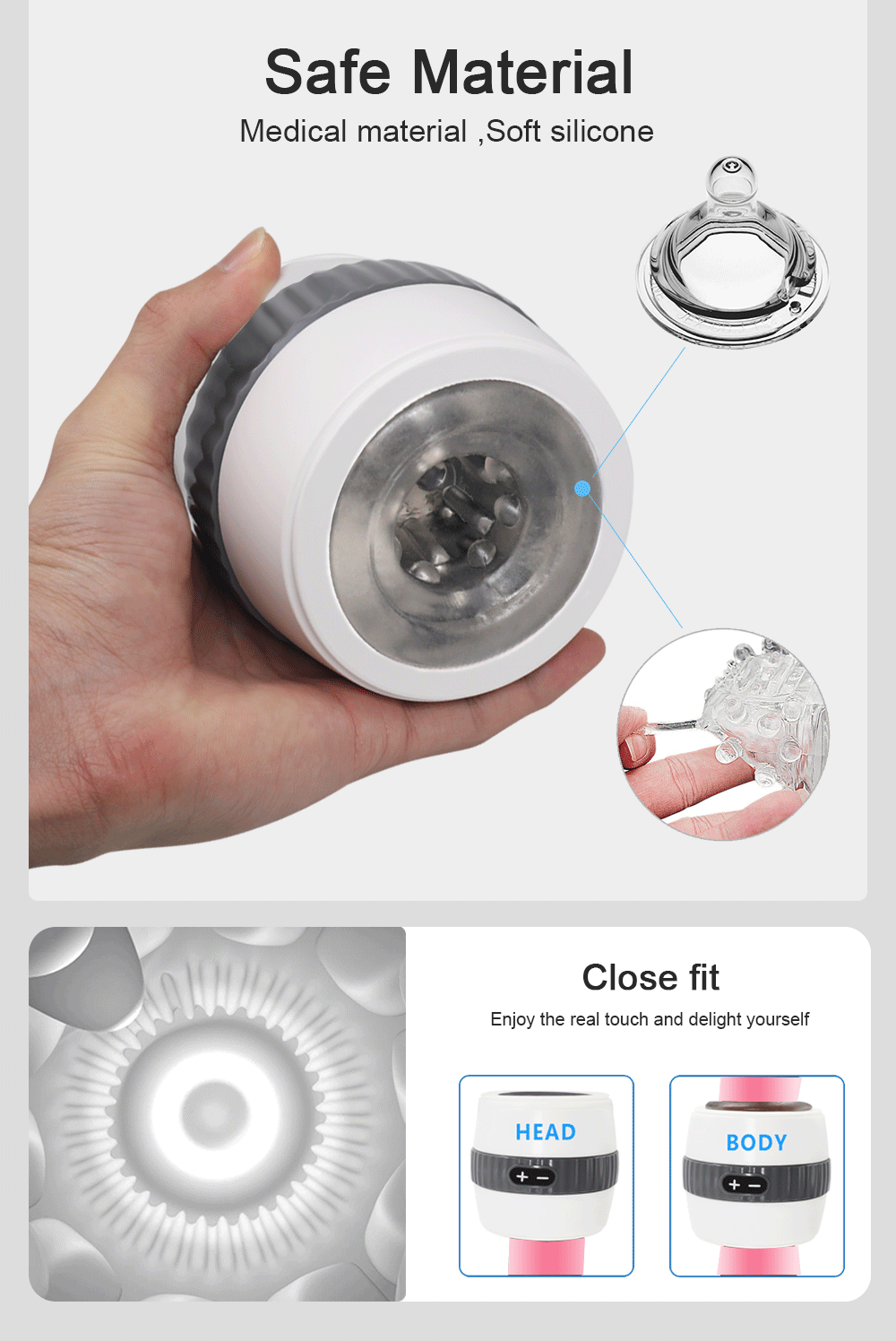 ❤USB Rechargeable: It doesn't need batteries and comes with a USB charging cable so you can charge it anywhere.
❤100% Silicone Waterproof: This male sex toys has IPX7 waterproof function, allowing you to use in shower or bath. Medical silicone material, soft and skin-friendly, easy to clean。
If you have questions or concerns then please do not hesitate to get in contact with us.

We would love to hear from you, contact us on:


Comapany: Dongguan Huanse Plastic Technology Co., Ltd.
Address: Room 201, Building 6, No. 1, Hou Road East, Houjie Town, Dongguan City, Guangdong Province
Email: [email protected]
[email protected] (Only Service in Chinese)

Tel: 8618357130920
Frequently Asked Questions:
Q: How do I change the shipping address or cancel my order?
A: Please contact our Customer Service Team immediately if you need to change the shipping address or cancel your order. Please be that some orders are shipped very soon after placement and it will not always be possible to make changes to the shipping address and/ Or cancel the order.

Q: How do I use a coupon code?
A: Lucky you! To use your coupon code, add all of your glam goodies to your shopping cart, and begin the checkout process. There will be a box to enter your code, then just click "apply". Coupon codes cannot be used for orders already placed.
Q: How do I opt out of emails?A:
Why would you want to? Our fans receive all kinds of perks and special gifts. But if you want, just click the 'unsubscribe link at the bottom of any emails.
For More Frequently Asked Questions