3 MODES SUCKING FUNCTION-
When you are feeling like a good spiraling, sucking blowjob, then this masturbator cup is your go-to pick. It's a true sucking machine. Reinvented to reignite your sex life, this vibrating blow job stroker takes oral sex to incredible new levels.
6 VIBRATION MODES -
This automatically male masturbator cup function-based on the basic function of man's masturbation cup vibration, give you a variety of options to help you enjoy the various stimulation. This stimulating and wonderful feeling is hard to reach with hands. Built-in special Spiral stripes, just the right friction will enhance your pleasure.
USB CHARGING -
It can be fully charged within 60 minutes and be used for 60 minutes, allowing you to enjoy the pleasure of solo play. Good performance helps you easy to use and enjoy a lasting orgasm.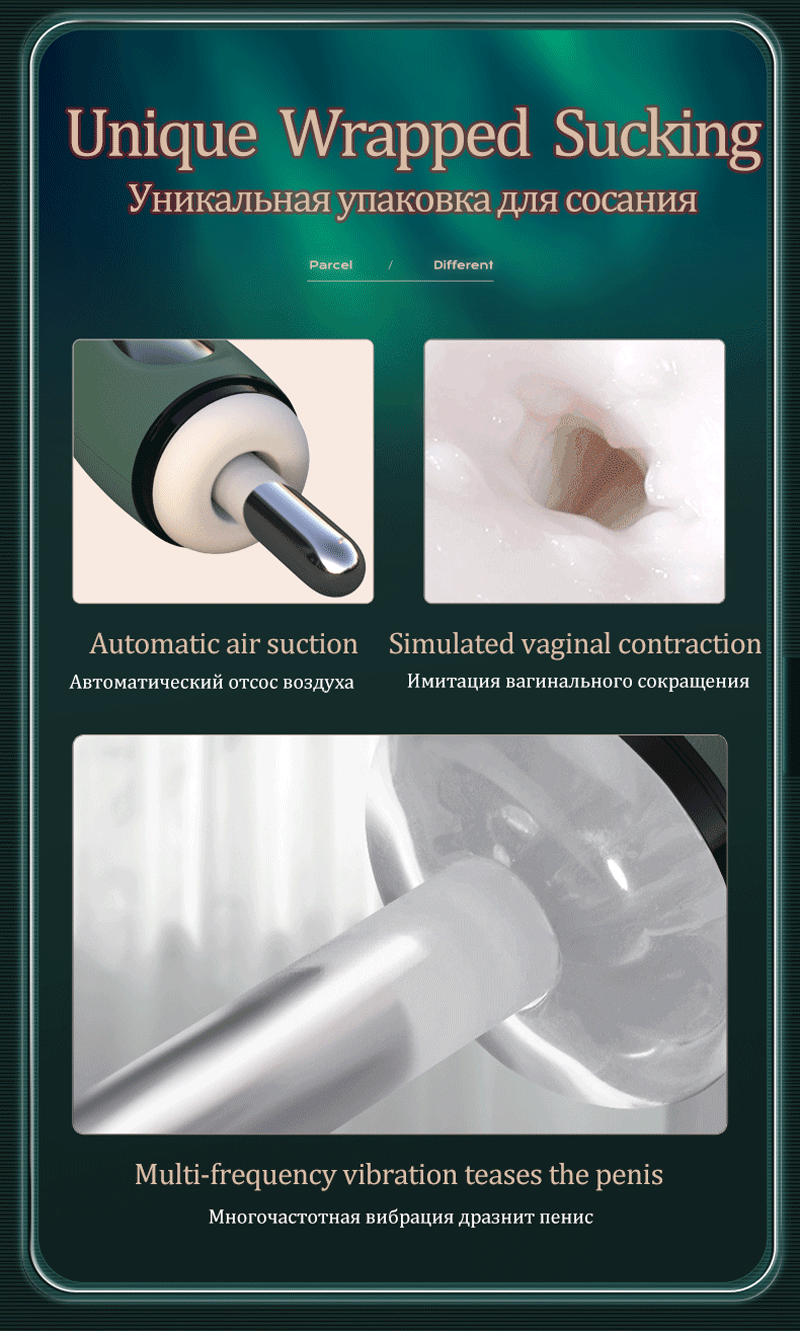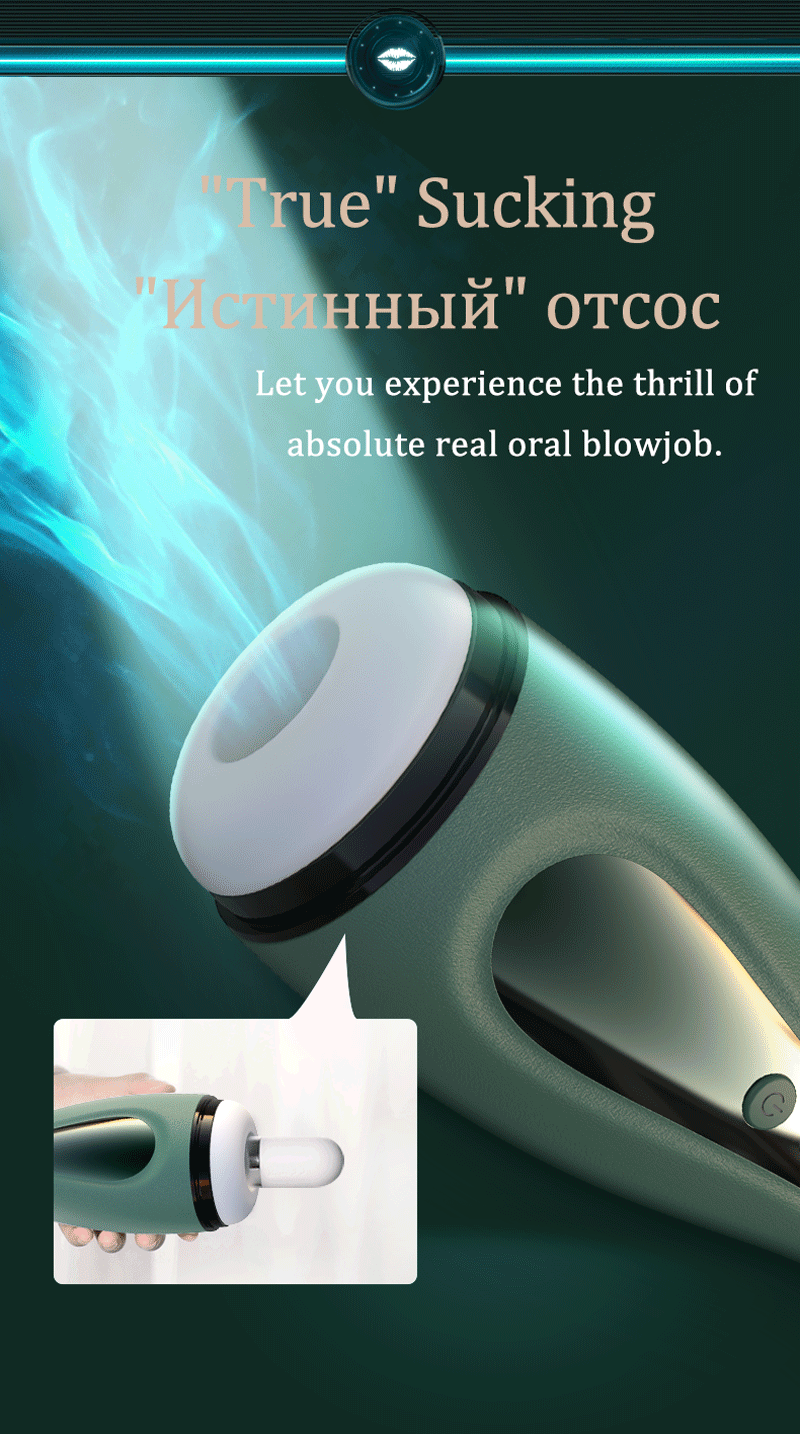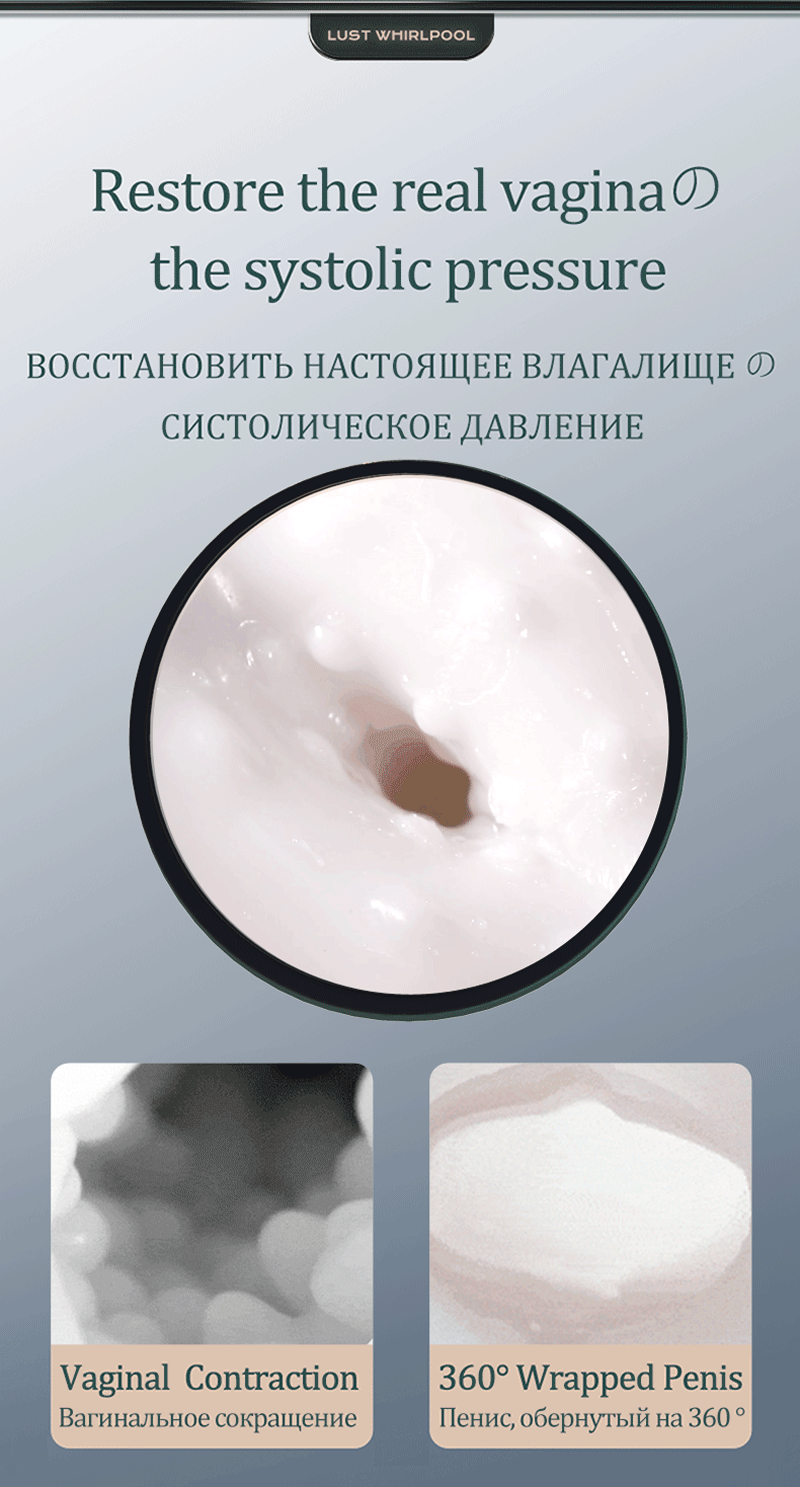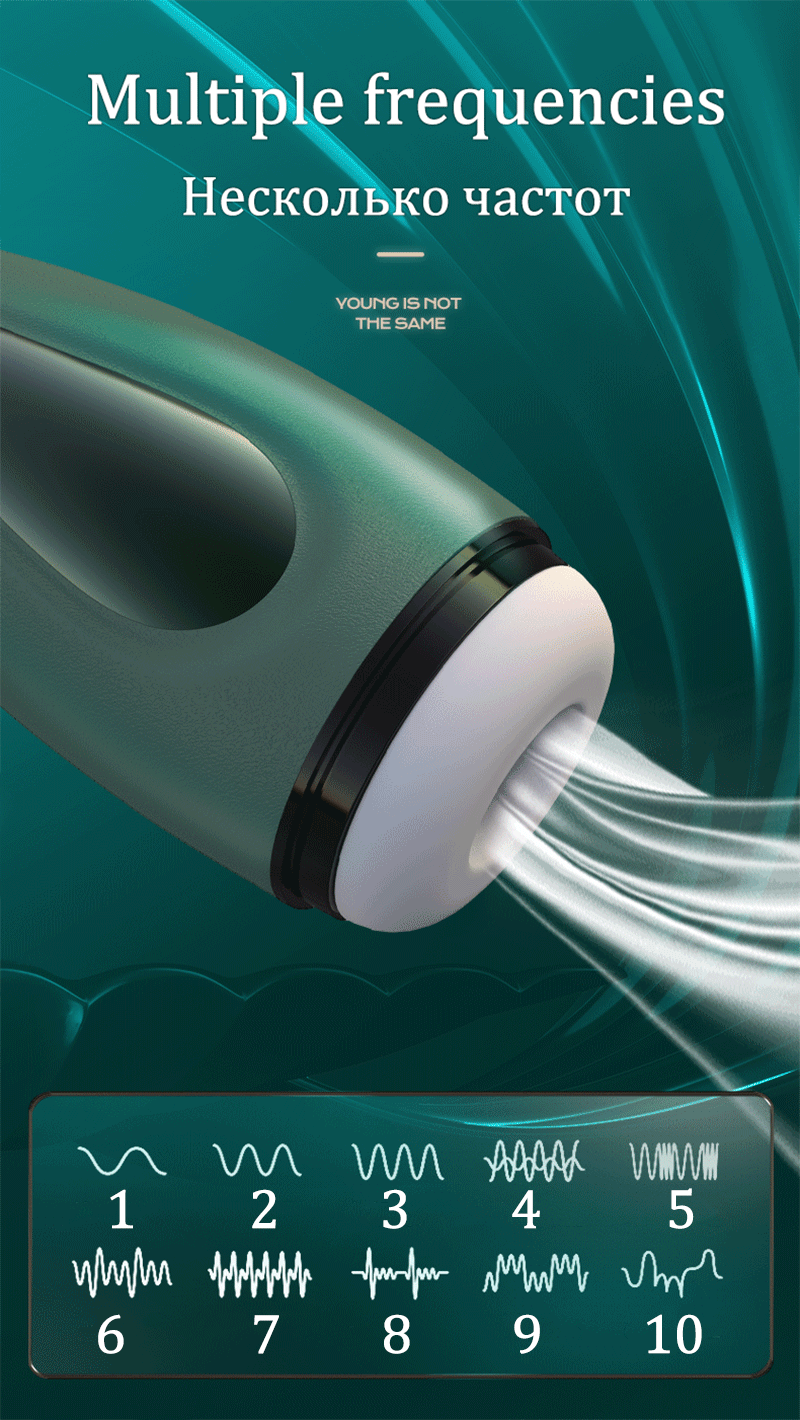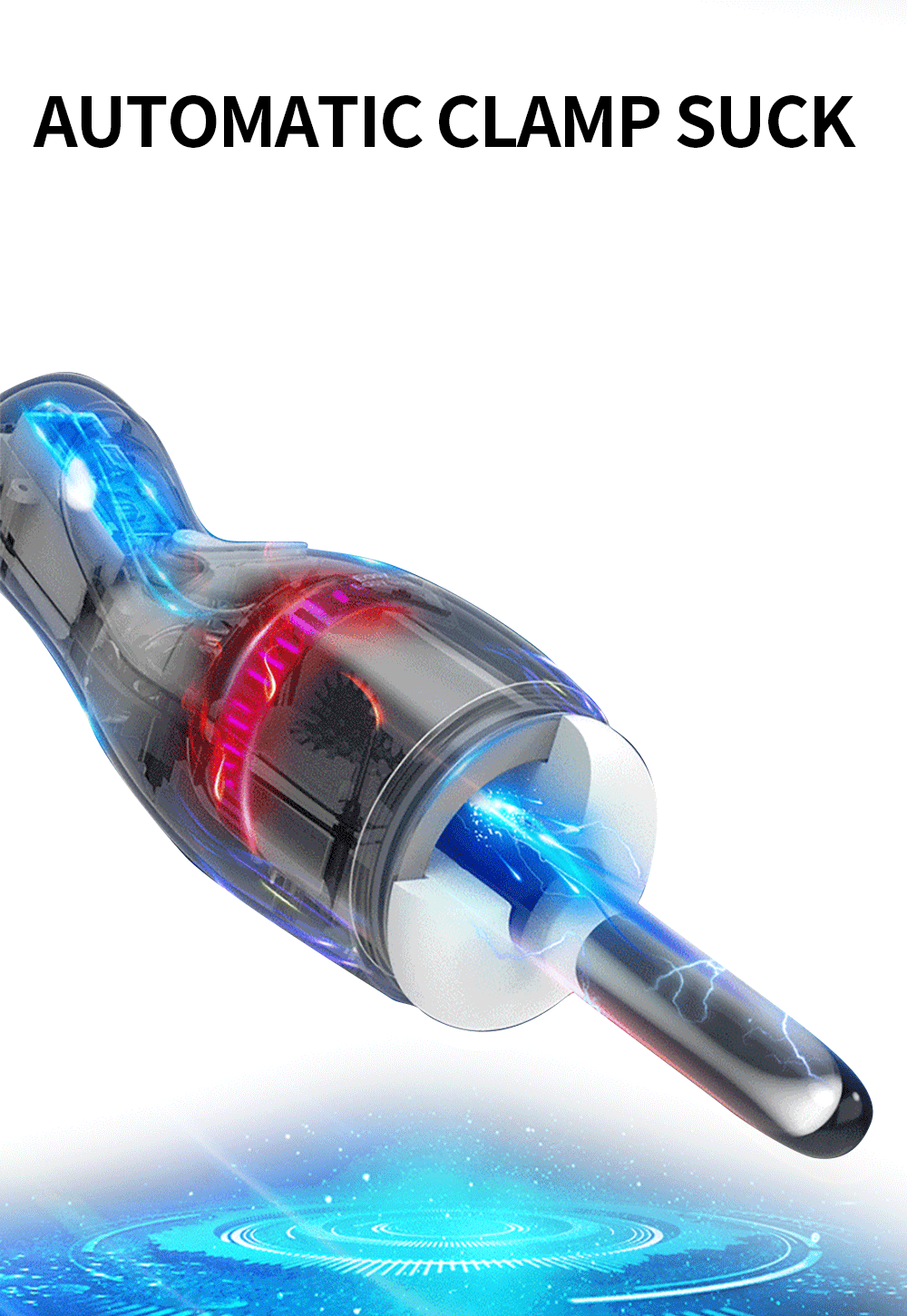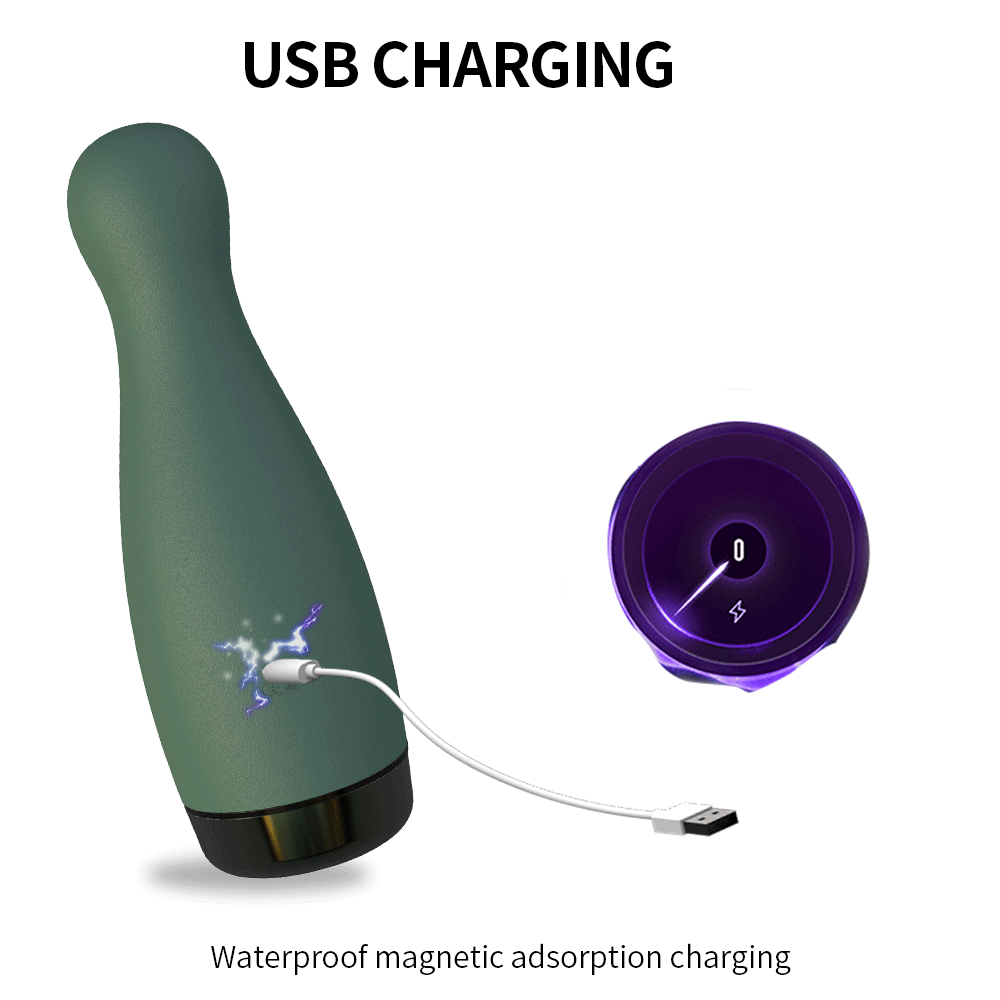 If you have questions or concerns then please do not hesitate to get in contact with us.

We would love to hear from you, contact us on:


Comapany: Dongguan Huanse Plastic Technology Co., Ltd.
Address: Room 201, Building 6, No. 1, Hou Road East, Houjie Town, Dongguan City, Guangdong Province
Email: [email protected]
[email protected] (Only Service in Chinese)

Tel: 8618357130920
Frequently Asked Questions:
Q: How do I change the shipping address or cancel my order?
A: Please contact our Customer Service Team immediately if you need to change the shipping address or cancel your order. Please be that some orders are shipped very soon after placement and it will not always be possible to make changes to the shipping address and/ Or cancel the order.

Q: How do I use a coupon code?
A: Lucky you! To use your coupon code, add all of your glam goodies to your shopping cart, and begin the checkout process. There will be a box to enter your code, then just click "apply". Coupon codes cannot be used for orders already placed.
Q: How do I opt out of emails?A:
Why would you want to? Our fans receive all kinds of perks and special gifts. But if you want, just click the 'unsubscribe link at the bottom of any emails.
For More Frequently Asked Questions