Description:

Material: Silicone+ABS
Size: 200*50*76mm
Power: USB charging
Motor Speed: 10000rpm
Function: 7 frequency vibration,
Waterproof:   Life waterproof
Mute design : less than 65dB
Packing: Discreet package to protect your privacy

Function and selling point
1. Rabbit ears tremble, rabbit tongue waves, rabbit head strong earthquake, a variety of play, silky silicone, a rabbit more tricks;
2. The rabbit ears are shaking and violent, and the rabbit head is violently shocked by the G point, and the rabbit body is flexible and has no bone design;
3. The tip of the tongue is swayed with 10 kinds of frequencies, rushing the tongue, and tapping and teasing;
4. Round ABS muscle soft silicone, soft and soft;

Button description and usage

--  Vibration key
Press and hold for 2 seconds to turn on/off the head vibration, and tap the cycle to switch the 10 head vibration frequencies.
--Tongue frequency conversion key
Press and hold for 2 seconds to turn on/off the tongue and press the cycle to switch the 10 tongue frequencies.
--indicator light
1. Long press to open the vibration or the tongue and the corresponding button light is on;
2. When you tap to switch the vibration or tongue frequency, the red light flashes for 1 second;
3. When the power is insufficient, the red light flashes automatically after 30 flashes;
4. When charging, the red light will breathe. When it is full, the red light will be off after 5 minutes.

Packing List:

1* Male Masturbate Cup 
1* USB Charging Cable
1*Original Retail Box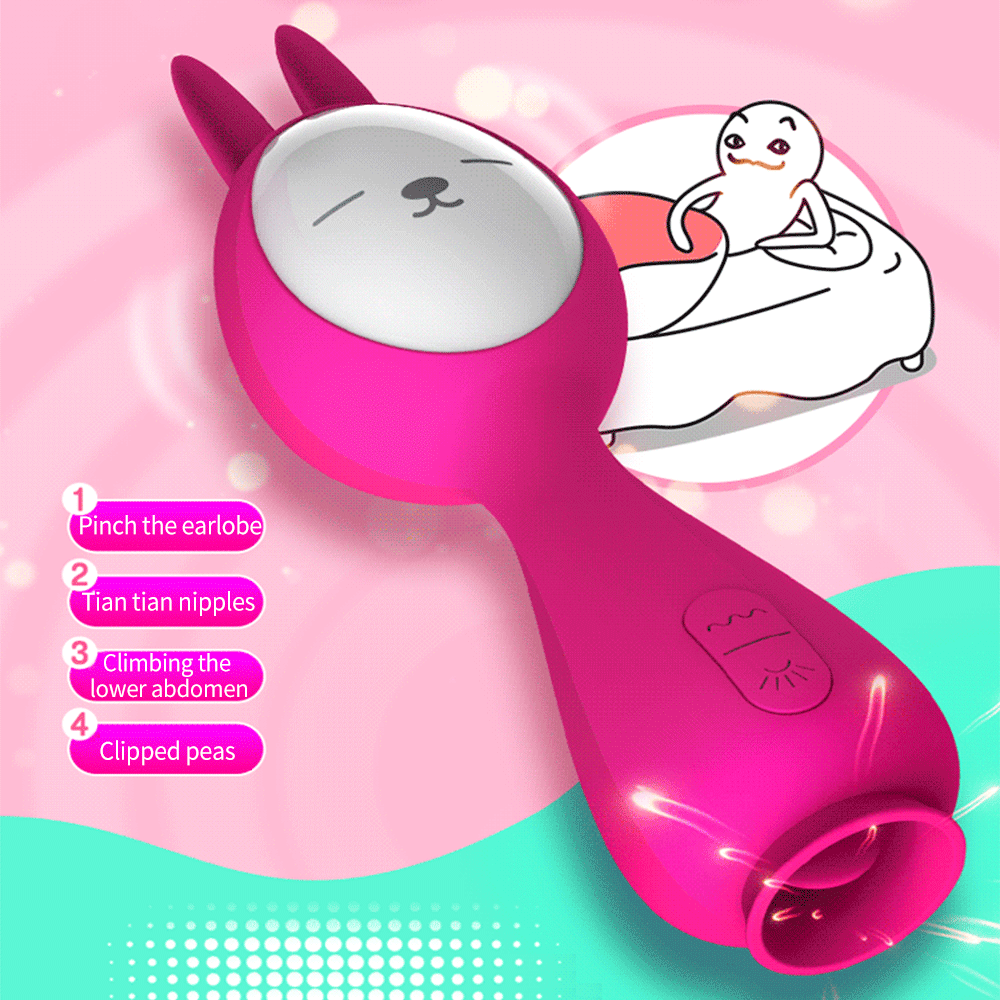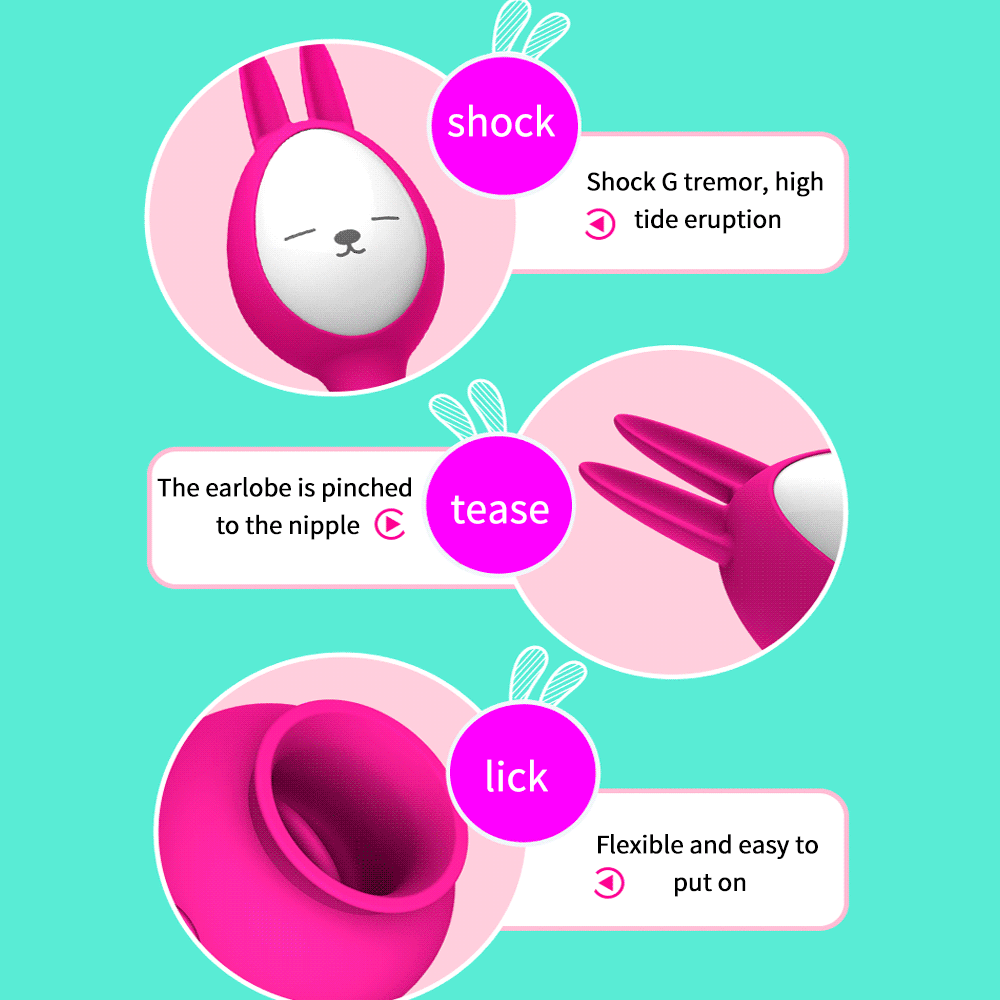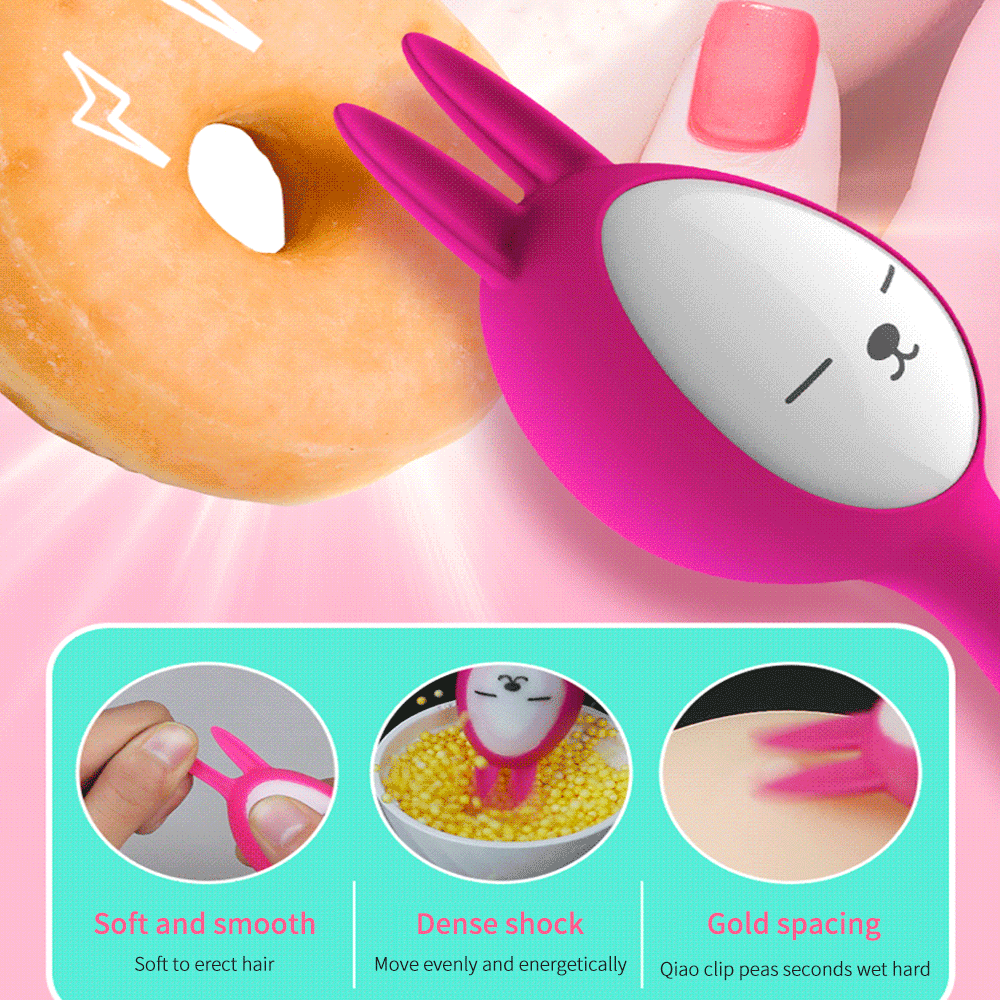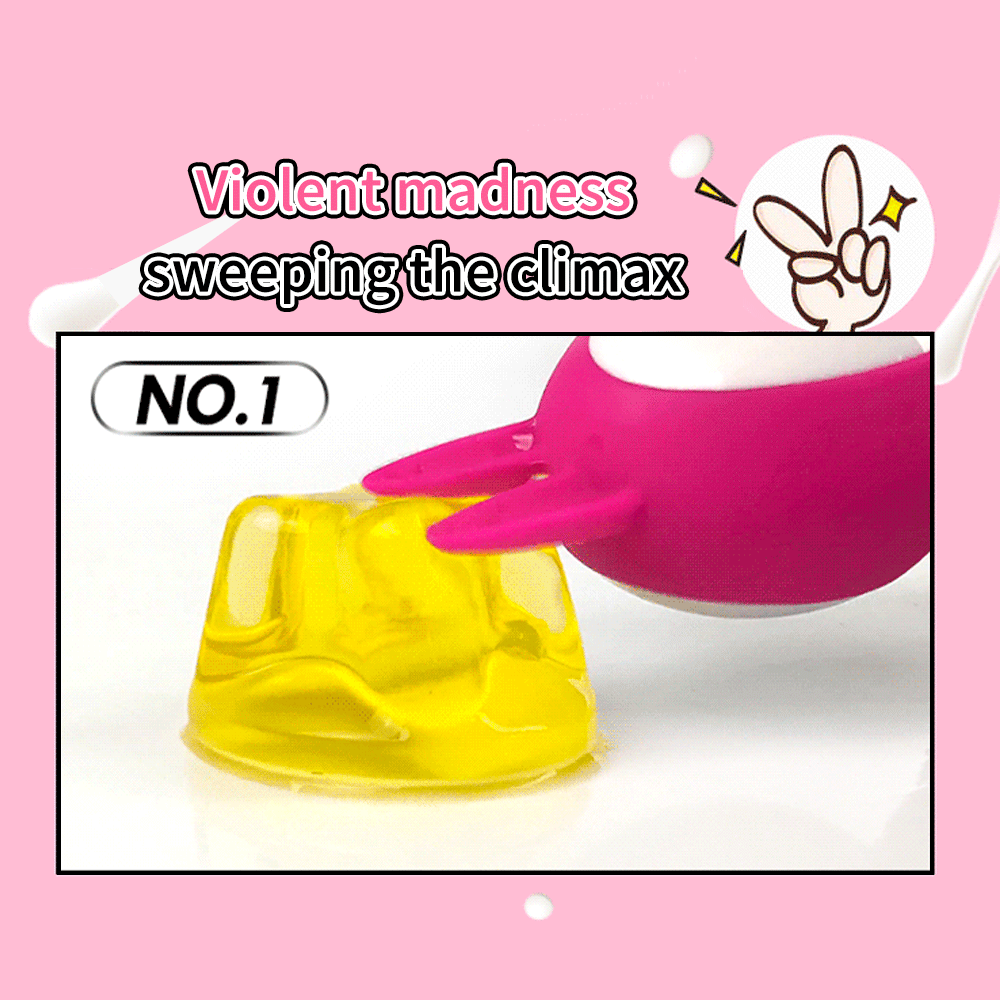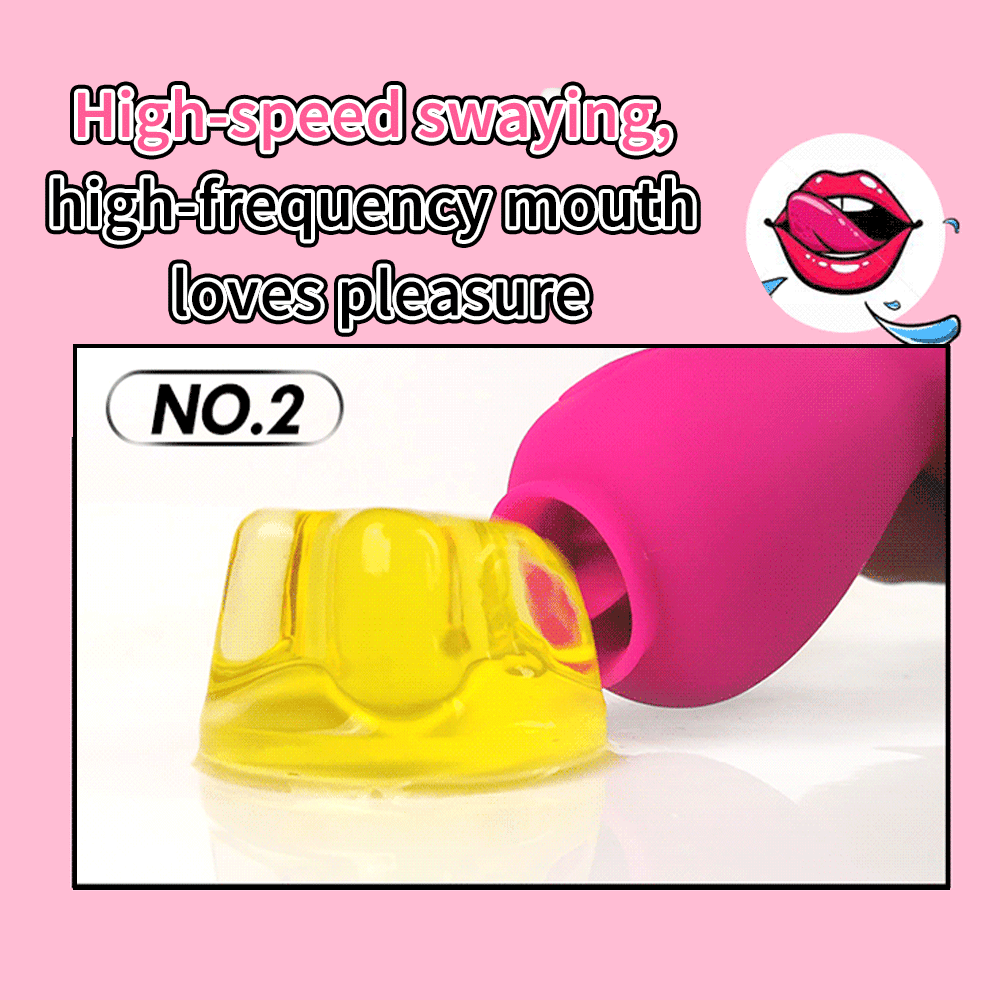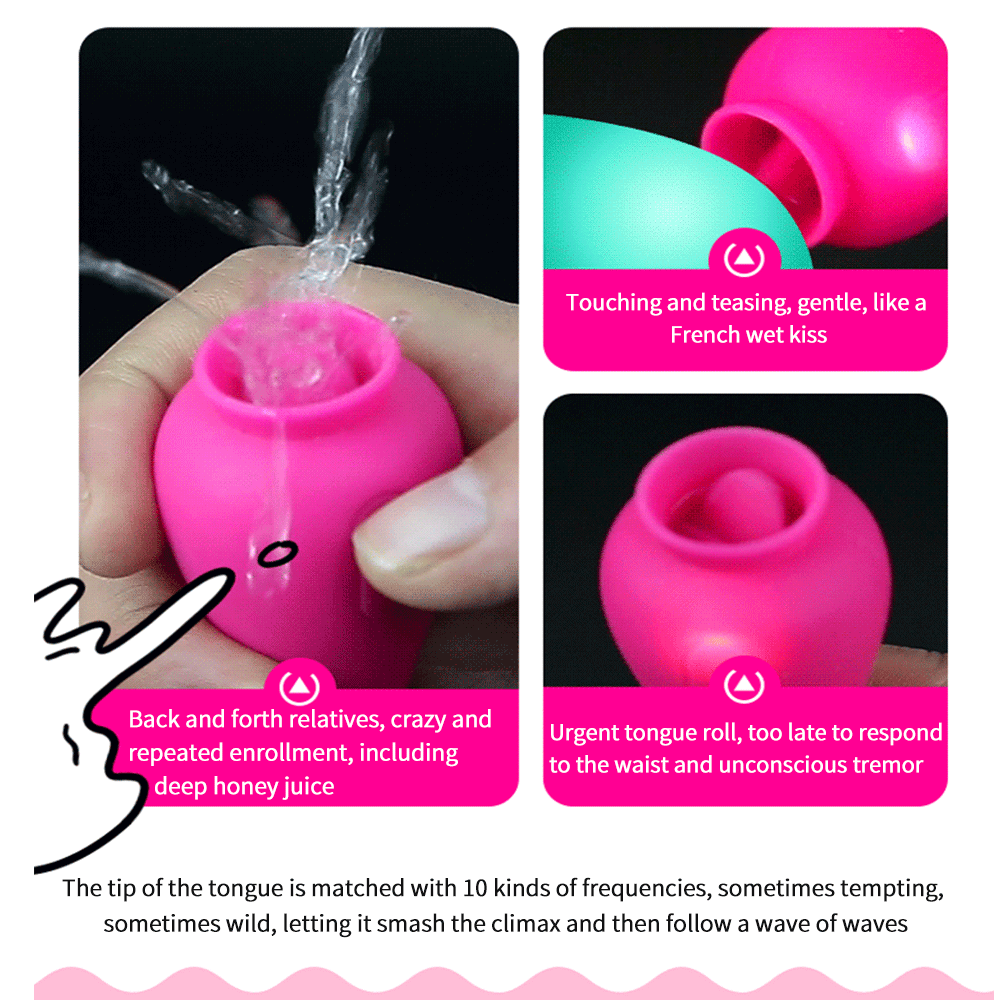 If you have questions or concerns then please do not hesitate to get in contact with us.

We would love to hear from you, contact us on:


Comapany: Dongguan Huanse Plastic Technology Co., Ltd.
Address: Room 201, Building 6, No. 1, Hou Road East, Houjie Town, Dongguan City, Guangdong Province
Email: [email protected]
[email protected] (Only Service in Chinese)

Tel: 8618357130920
Frequently Asked Questions:
Q: How do I change the shipping address or cancel my order?
A: Please contact our Customer Service Team immediately if you need to change the shipping address or cancel your order. Please be that some orders are shipped very soon after placement and it will not always be possible to make changes to the shipping address and/ Or cancel the order.

Q: How do I use a coupon code?
A: Lucky you! To use your coupon code, add all of your glam goodies to your shopping cart, and begin the checkout process. There will be a box to enter your code, then just click "apply". Coupon codes cannot be used for orders already placed.
Q: How do I opt out of emails?A:
Why would you want to? Our fans receive all kinds of perks and special gifts. But if you want, just click the 'unsubscribe link at the bottom of any emails.
For More Frequently Asked Questions